D-S-D Team
Laila Fozouni
(co-founder)

Laila is a resident physician in Internal Medicine at the University of California San Francisco (UCSF). She is also a graduate from the University of California Berkeley and the Harvard T. H. Chan School of Public Health, where she received a degree in quantitative methods. Her research explores issues of stigma and displacement, with a particular focus on how the built environment impacts the mental health, resilience, and long-term outcomes of displaced populations. Her research specifically focuses on addiction, international displacement, and urban unhoused populations.




contact Laila at: laila.fozouni@gmail.com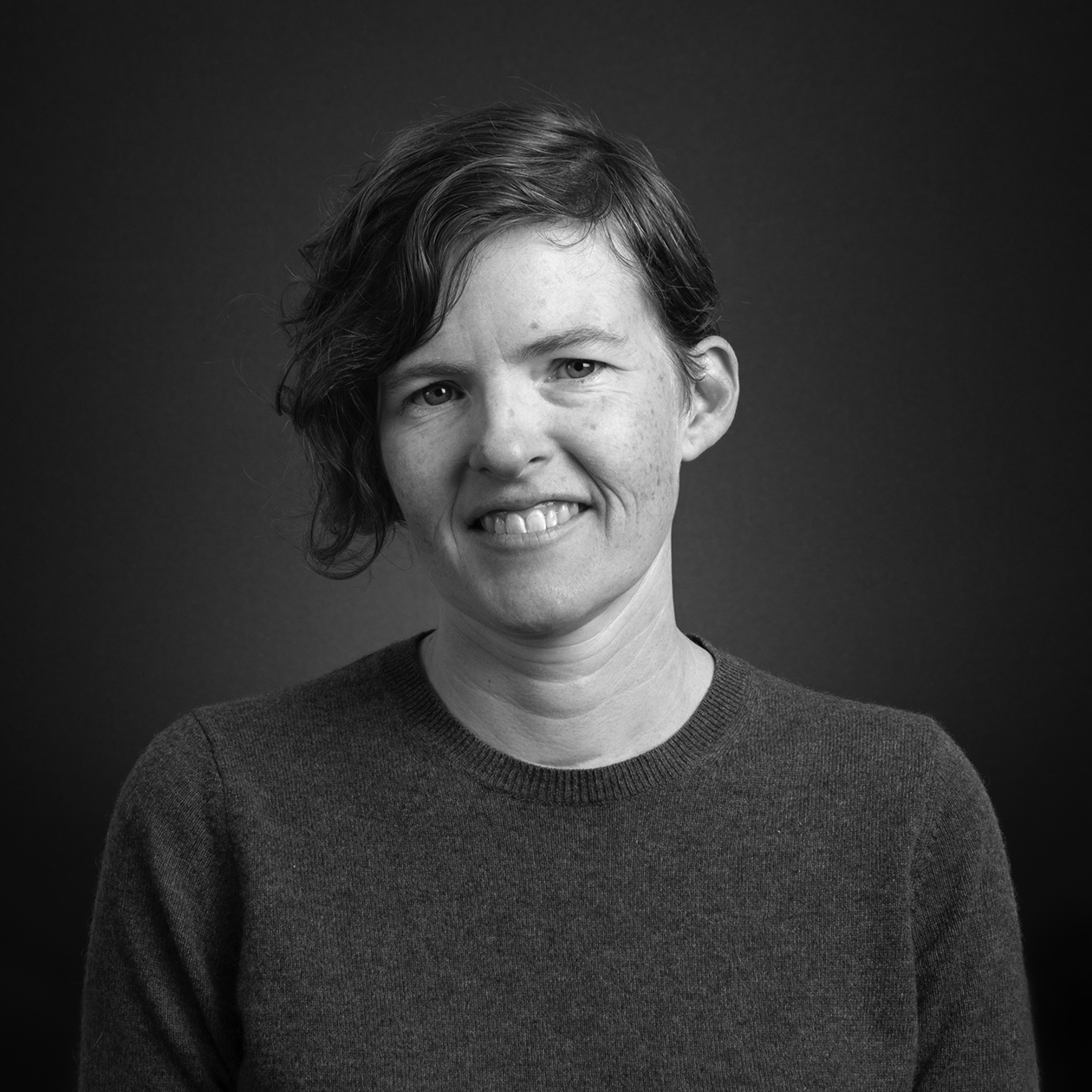 Sara Dean
(expert advisor)

Sara Dean is a designer and architect in the Bay Area. Her work is centered on civic engagement, and designs for empowerment and collective agency. She is Assistant Professor at California College of the Arts, co-founder of IF/THEN Studio, a collaborative community platform, and Chief Designer at Modern Empathy, a universal-design line of homes.


Elena Clarke-Manandise
(co-founder)

Elena is a designer trained in architecture and urban planning at the University of Florida, and in materials research and conservation techniques at the Politecnico di Milano and the Harvard Graduate School of Design. She studies forced and voluntary migrations, adaptive reuse as urban housing, and the multi-scalar drivers of eviction in and from cities. Her research focuses on integrating ethnographic research into the development of urban policies and practical design solutions with the goal of creating living environments for displaced populations that extend beyond basic shelter.




contact Elena at: elena.brigitte.cm@gmail.com






Benner Boswell
(industrial designer)

Benner is an industrial designer and researcher interested in intersections and interdependencies between human and non-human systems. He holds a B.A. in Studio Art and History from Wheaton College in Norton, MA, and an MFA in Design from California College of the Arts. Benner's open-ended research-based work creates tools and provocations that connect people to ground, place, and imagination through object-driven site-specific interactions and interventions. His work is highly informed by material culture and logistics systems. Benner's design collective Berg. has been exhibited in galleries and museums, he has an ongoing collaboration with FurtureFamers, and is an industrial designer at If/Then Studio in Berkeley, Ca.